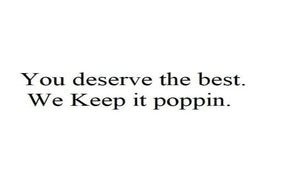 Add a 4x6 note inside the Box!
Say exactly what you want. This is the perfect way to express gratitude, feelings, birthday wishes, holiday tidings, or congratulate for an achievement.

-
This is a heat printed label that will adhere to the inside lid of the box. It's 4"x6", for plenty of room! Perfect for shipping or delivery. Only available in Black and white, up to 600 Characters. Further instructions below.
 -
Leave the instructions for what you want to say in your shopping cart (special instructions for seller) or email it to us at: Customerservice@thebloomingkernel.com from the email address on the order, Note the order number when emailing only.
Call, text or email us at (980)585-1582 with any questions you may have.